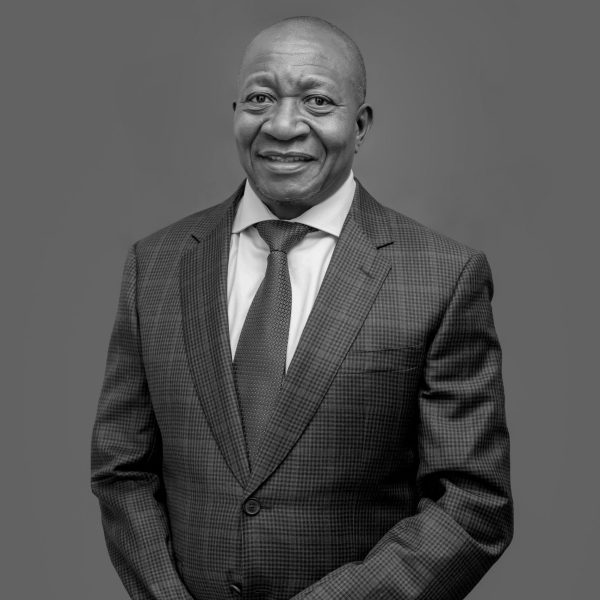 CHAIRMAN MANAGING DIRECTOR
Mr David Tigere is the founder and visionary of Southern Business Services. He has been in the industry for 30 years and is passionate in growing the business far beyond the boarders of Zimbabwe. He is not bound by perceived limitations and continually strives to achieve excellence as he discharges his duties.
MBA(LS) BA (BUSINESS STUDIES MANAGEMENT)
Mrs J. Tigere has 37 years of experience in the customs clearing industry having joined the Dept of Customs and Excise Clearing in 1985. She subsequently joined the private sector working within the field of customs clearing and was instrumental in founding SBS. She holds a a degree in Business Studies majoring in Management with Marjon University in the UK and an MBA in Leadership and Sustainability with Robert Kennedy College in conjunction with the University of Cumbria. She is currently the Operations Director.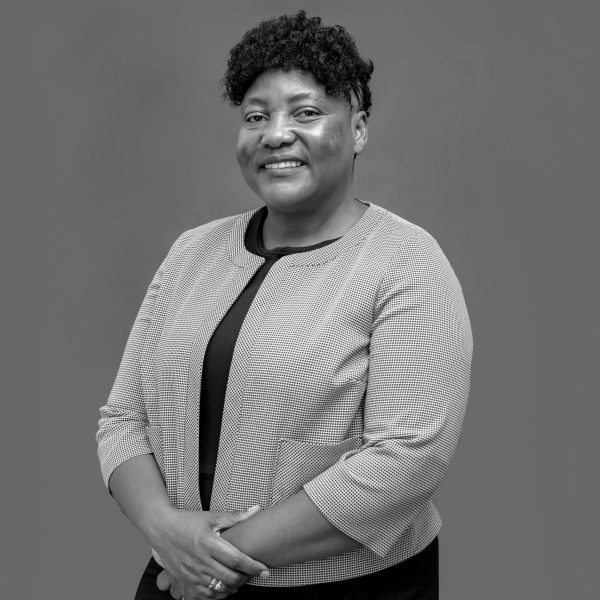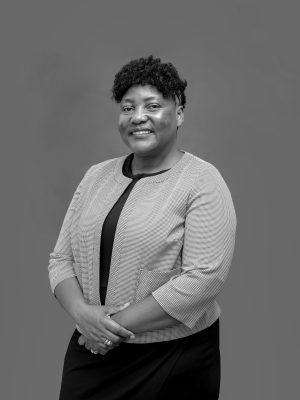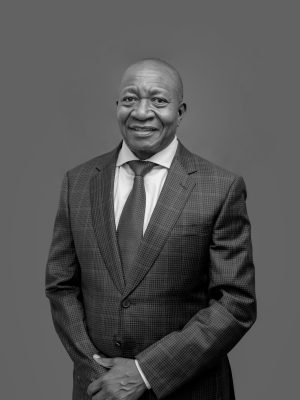 CHAIRMAN AND MANAGING DIRECTOR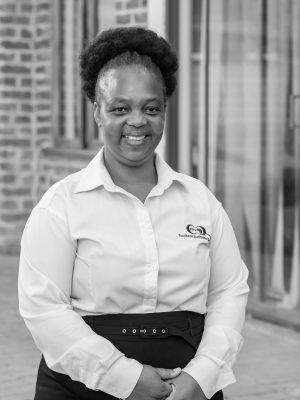 The top management is motivated and driven to satisfy customer expectations whilst complying with statutory and regulatory requirements. The passion possessed, complimented with over 100 years of experience, allows the team to develop and implement strategies aligned to the organisations vision, as they pledge the 3 Ds: DEDICATED, DETERMINED and DEVOTED to serve you our customers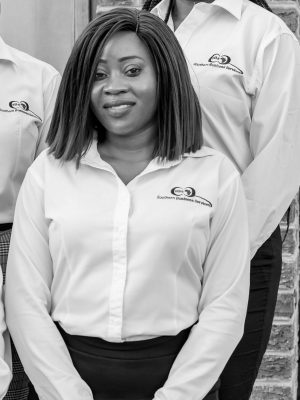 ASSISTANT FINANCE MANAGER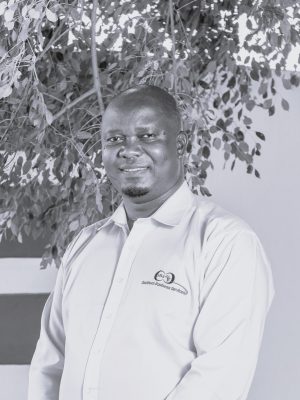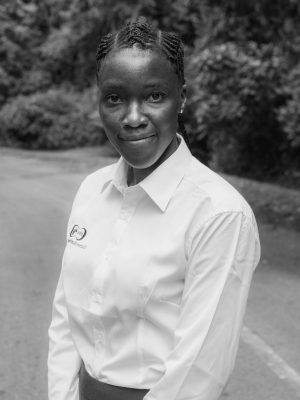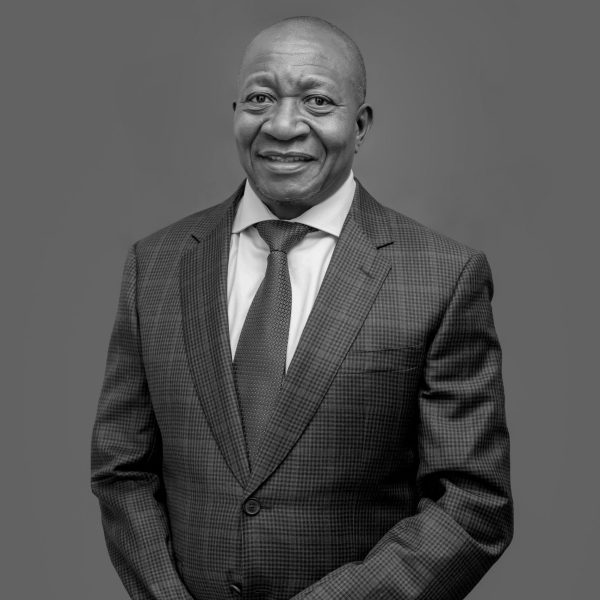 Mr Cyril Mugove Siringwani is currently the Technical Services Director at the Standards Association of Zimbabwe, a role he has served for 11 years. He has a proven over 25-year career in industry with management experience covering Foods, Chemicals, Plastics, Packaging, FMCG, Service Industries, ISO Laboratory /Quality Management Systems consultancy, auditing and training. He holds a Degree in Applied Sciences, and a Masters in Biotechnology. As an ISO Systems practitioner, he is a Lead Auditor in ISO 9001 Quality Management Systems and ISO 27001 Information Security Management Systems; and an expert is ISO 17020, ISO 17021 and ISO 17025 systems. Cyril is certified by the Morocco NDT Certification Body in the Engineering practice of Non-Destructive testing in four techniques to Level 2. He is also a SADC expert trainer in Regulatory Impact Assessment and Practice. Cyril also successfully chaired the Trade Measures Board (under the Ministry of Industry and Commerce) for two terms of total six years up to 2019. Cyril Siringwani is a pastor with a Diploma in Ministry, and an author of five books.
(MBA UZ) R. P. ACC (Z) ACIS
Chrispen is an Associate Member of the Chartered Governance and Accountancy Institute, a Registered Public Accountant (Zimbabwe) and also holds a Master's Degree in Business Administration from the University of Zimbabwe. He has vast experience in accounting, Banking, Business Strategy, Corporate Finance and Secretarial and Corporate Governance.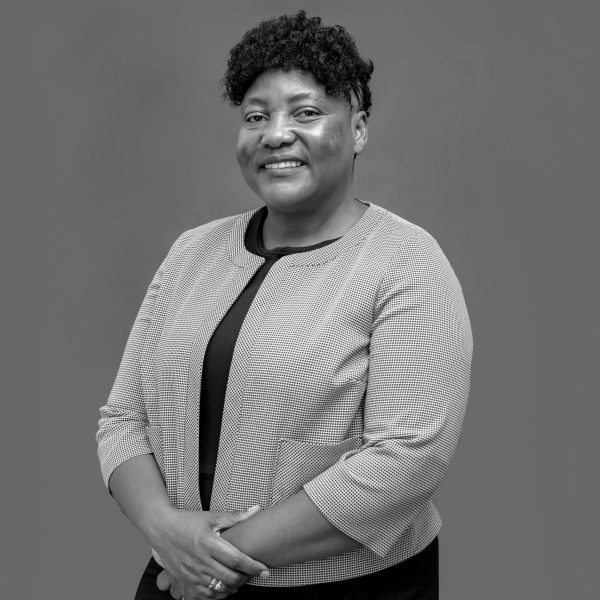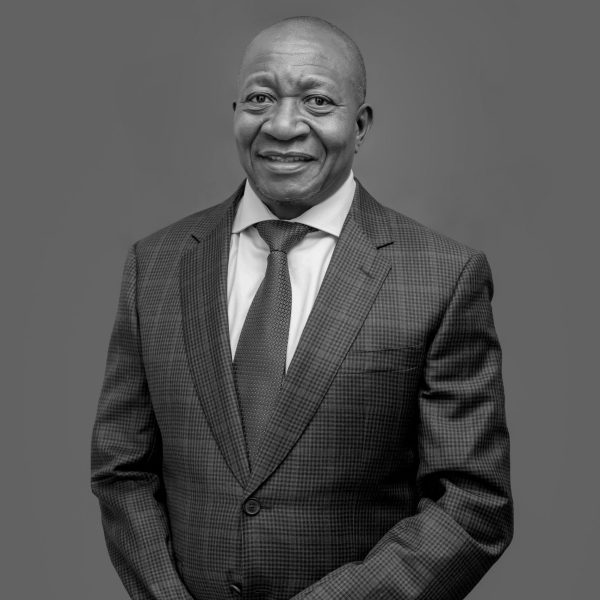 Blessing graduated from the University of Zimbabwe in 2008. He has been practising law in Zimbabwe for the past 14 years. Blessing worked at Advocates Chambers as a research assistant before joining private practice. He has vast experience in Commercial, Corporate law and Employment Law, Apart from his love for the law, Blessing is an all-round fitness enthusiast.